Hotter and more frequent heat waves are driving a surge in demand for home cooling. Central air-conditioning (AC) sales have already increased a substantial 15% in the U.S. over the past ten years in comparison to the previous decade, and the trend is likely to accelerate. Our report aims to highlight how states can accelerate building decarbonization efforts by replacing central AC unit sales with electric heat pumps – which provide highly-efficient cooling, lower energy bills, and zero-emission heat – all at a similar price point to central ACs.
The report, Why cooling is key: How to decarbonize buildings with one weird trick, analyzes data on the shipments of heating and cooling technology in five states, and finds converting central AC unit sales to heat pumps can dramatically accelerate the decarbonization of homes while boosting grid resilience, lowering technology and installations costs, and improving the health and safety of the nation's housing stock, if policymakers act quickly to harness this market.
The report finds that by 2030, converting the sale of central AC units to heat pumps could decarbonize space heating in 51% of California homes, 47% of New York homes, 56% of New Jersey homes, 26% of Massachusetts homes, and 73% of Maryland homes. In each of these states, the pace of electrification would accelerate substantially compared to their current trajectory.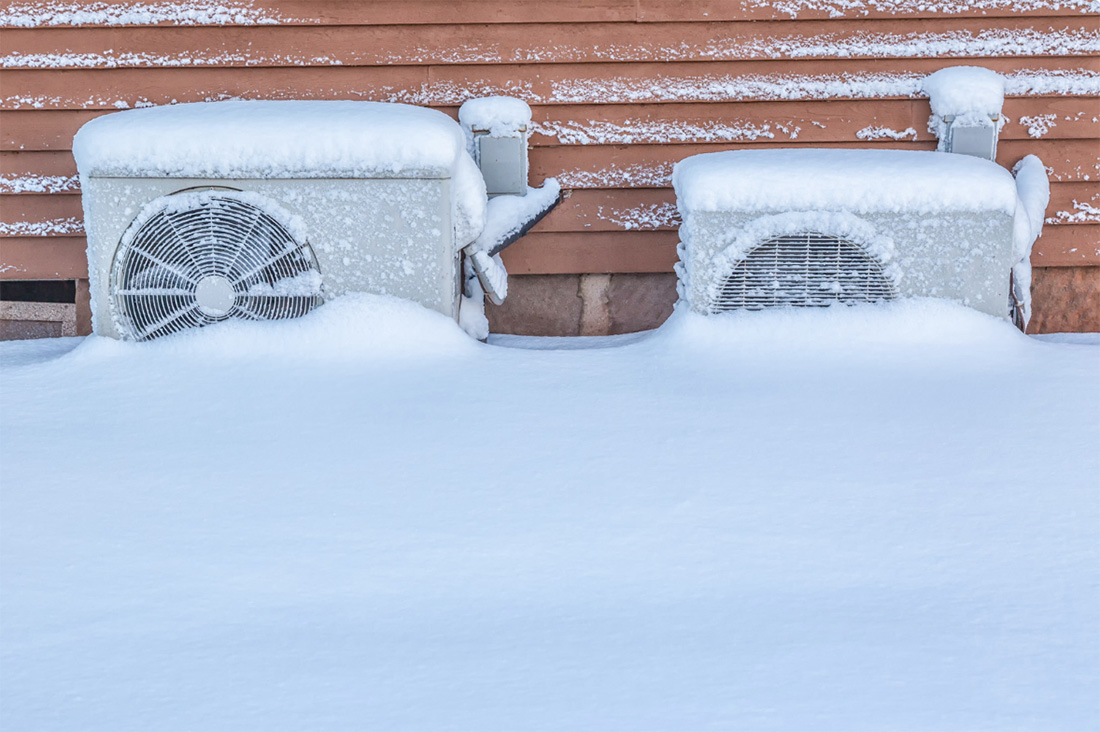 More About this Resource