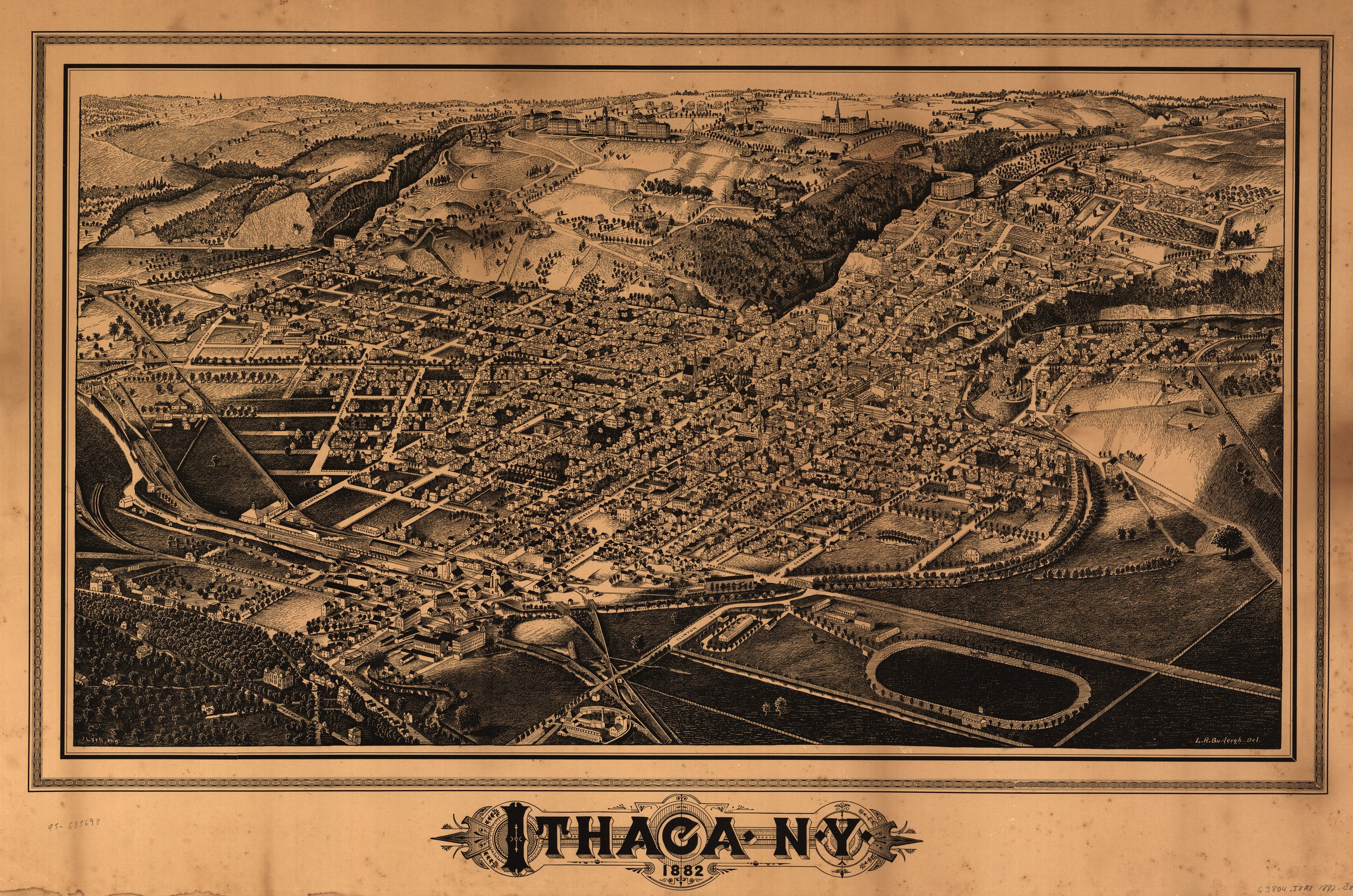 As we enter December, we wanted to look back on the past month which saw significant local action to decarbonize buildings across the country.
Ithaca, New York stole the November headlines with its commitment to electrify and decarbonize its entire stock of more than 6,000 homes and buildings. The ambitious decarbonization plan was approved by Ithaca's Common Council in early November, in line with goals established in 2019 by the city's Green New Deal.
But Ithaca wasn't just in the news for making promises, the city is already putting their plan into action with the help of BlocPower, a leading energy technology startup. If Ithaca is to be successful, it's going to need to mobilize serious amounts of private capital. Luis Aguirre-Torres, the director of sustainability for Ithaca, believes the transition could cost hundreds of millions of dollars, quite a lot for a city with an annual budget of just $80 million.
There is hope however; with the help of BlocPower, Ithaca has already raised millions from private equity firms to help finance building electrification through low interest loans. Ithaca's ambitious project is already proving to be a model for the power of local action.
Ithaca's approach stands out as the most ambitious commitment yet to target the decarbonization of existing buildings. Local action has largely been focused on decarbonizing new construction, primarily through restrictions on the use of natural gas. November saw the spread of these all-electric building codes. Solana Beach, California became the 52nd municipality in the state to adopt an all-electric code, and the 11th one this year.  While California has led the way in terms of all-electric buildings codes, November saw a number of such ordinances outside of the state.
On November 17, Eugene, Oregon passed two measures aimed at decarbonizing the city's building stock. First the city council voted unanimously to begin developing a building code that would require newly constructed buildings to be all-electric beginning January 1, 2023. On top of the all-electric code, the city council also voted to develop a roadmap to equitably decarbonize the entire city by 2045, setting the stage for Eugene to follow Ithaca's lead (albeit on a less ambitious timeline).
Two cities in Colorado also took steps to cut building emissions, perhaps inspired by the bold action on buildings from State legislators this past Spring. Louisville, a city of 18,000 in Boulder County, adopted the new net-zero appendix from the 2021 IECC which requires all new residential construction to meet a net-zero carbon emission standard (see our coverage of the 2021 IECC). Meanwhile, Denver adopted new emissions standards targeting large commercial and multifamily buildings. The ordinance requires buildings larger than 25,000 square feet to achieve 30% energy savings by 2030 as well as the "gradual adoption of electric heating and cooling systems to replace gas systems when cost effective." While the ordinance doesn't quite constitute an all-electric code, the new measures are a big deal for a city where commercial and multifamily buildings account for 49 percent of greenhouse gas emissions.
While all eyes have been on federal legislation, local jurisdictions are proving their ability to amp up the pressure, and if Ithaca is any indication, early adopters may stand to benefit both in the press and in terms of private capital.
About the author: Spencer Burget