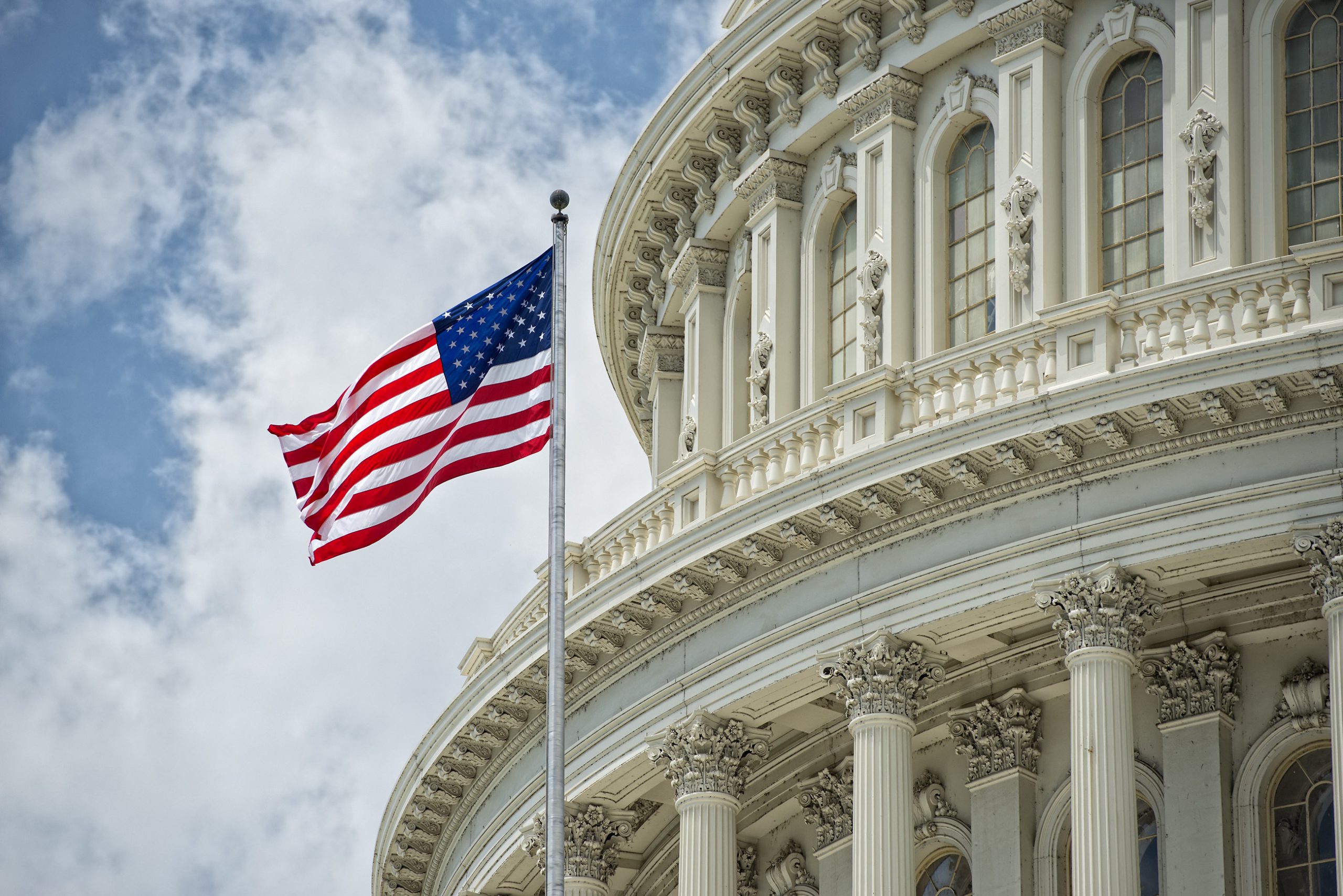 In recent years, the federal government has been working hard to implement higher efficiency standards and regulations that would move the needle on building decarbonization on a national scale. Here's a roundup of recent developments for all things federal rules and regulations.
New federal furnace guidelines to phase out less efficient models
On September 29, 2023, the Department of Energy finalized enhanced energy efficiency standards for residential gas furnaces, the first such change in 36 years. The new standard will require that non-weatherized gas furnaces and those used in mobile homes convert at least 95 percent of the natural gas used into caloric heat for the living space, up from a previous standard of 80 percent. A DOE press release noted this the new regulation could save US households $25 billion over 30 years, while meaningfully reducing pollution and greenhouse gas emissions. The new rule is slated to go into effect in 2028.
This regulatory action may incentivize homeowners, landlords, and developers to install electric heating equipment, namely heat pumps, in order to comply with the new standard, both for new builds and system replacements. While throwing their support behind the updated standard, nine electric and gas utilities recommended that the new rule be paired with financial incentives to lower the upfront costs associated with fuel switching or replacing an existing gas system.
HUD and USDA reinvigorate energy efficiency standards for federal housing programs
As required by the Energy Independence and Security Act (EISA), the Department of Housing and Urban Development (HUD) alongside the US Department of Agriculture (USDA) must adopt the most recently published energy codes while ensuring housing affordability and availability. Although the EISA requires these updates be adopted every three years, HUD has not updated its energy code since 2015 and both HUD and USDA are four code editions behind the statutory requirements.
Despite their lag, HUD and USDA issued a preliminary determination this May to bring energy codes for affordable housing in line with the 2021 IECC standard for single-family homes and the ASHRAE Standard 90.1-2019 for high-rise multifamily homes.
These provisions would drive more effective roof and wall insulation, improve air sealing, and enhance the overall energy efficiency for HUD-assisted affordable housing properties. According to the agencies, future residents of homes under the new standard are poised to save $14,500 for single-family homes and $6,000/unit for multifamily over the lifetime of the property due to lower energy bills.
New hot water heater rule will bring residential utility savings to a boil
In July, the DOE proposed a new standard for residential water heaters, with potential new efficiency requirements for the most common-sized electric and gas water heaters. Electric water heaters would be required to achieve efficiency gains with heat pump technology, while instantaneous gas water heaters would be required to utilize condensing technology to do the same.
In total, eighteen water heating product categories would be subject to higher efficiency standards. If implemented in 2029, the new regulations are projected to reduce residential water heating energy use by over 20 percent, generating up to $11.4 billion in annual consumer savings. On an individual level, the Department estimates that shifting from electric resistance storage tank systems to heat pump water heaters could save consumers nearly $2,000 over the life of the appliance.
ENERGY STAR may abandon certification for A/Cs and gas furnaces to embrace heat pumps
When you see the bright cyan "ENERGY STAR" sticker on an appliance, rest assured that the product is one the most energy efficient on the market. In a May memo, the Environmental Protection Agency, which oversees the ENERGY STAR program, proposed sunsetting certification pathways for central residential air conditioners and gas furnaces, directly elevating heat pumps to priority HVAC status.
The memo draws attention to the high level of heat pump efficiency and both the cost saving and emissions reduction opportunity they represent for the US market. Moreover, given the Inflation Reduction Act's strong set of targeted incentives for heat pumps, decertifying less efficient options would serve to further shift the market and incent adoption of the two-way appliances. That's not to mention the fact that all appliances eligible for incentives under the federal Home Energy Rebate Programs must be ENERGY STAR-certified.
What is a zero-emission building? The Biden-Harris Administration issues a definition
In late September, the White House announced that DOE will be releasing a holistic, nonbinding definition of a zero-emission building at the beginning of 2024. Notably, the agency will be holding a set of meetings to engage with stakeholders to refine the definition and determine what specific elements should be considered.
As of the September announcement, the definition is expected to be three- pronged, to consider: 1) abiding by energy efficiency guidelines, 2) being powered entirely by clean, renewable energy, and 3) avoiding generation of onsite emissions.
The definition will be important for guiding development across all building types — residential to commercial, public to private, small homes to high rises. Building codes, rules, and regulations exist in a patchwork of policies across states and municipalities. As a result, the definition will offer a clear blueprint for large real estate developers operating nationwide to pursue building decarbonization.
About the author: Katherine Shok