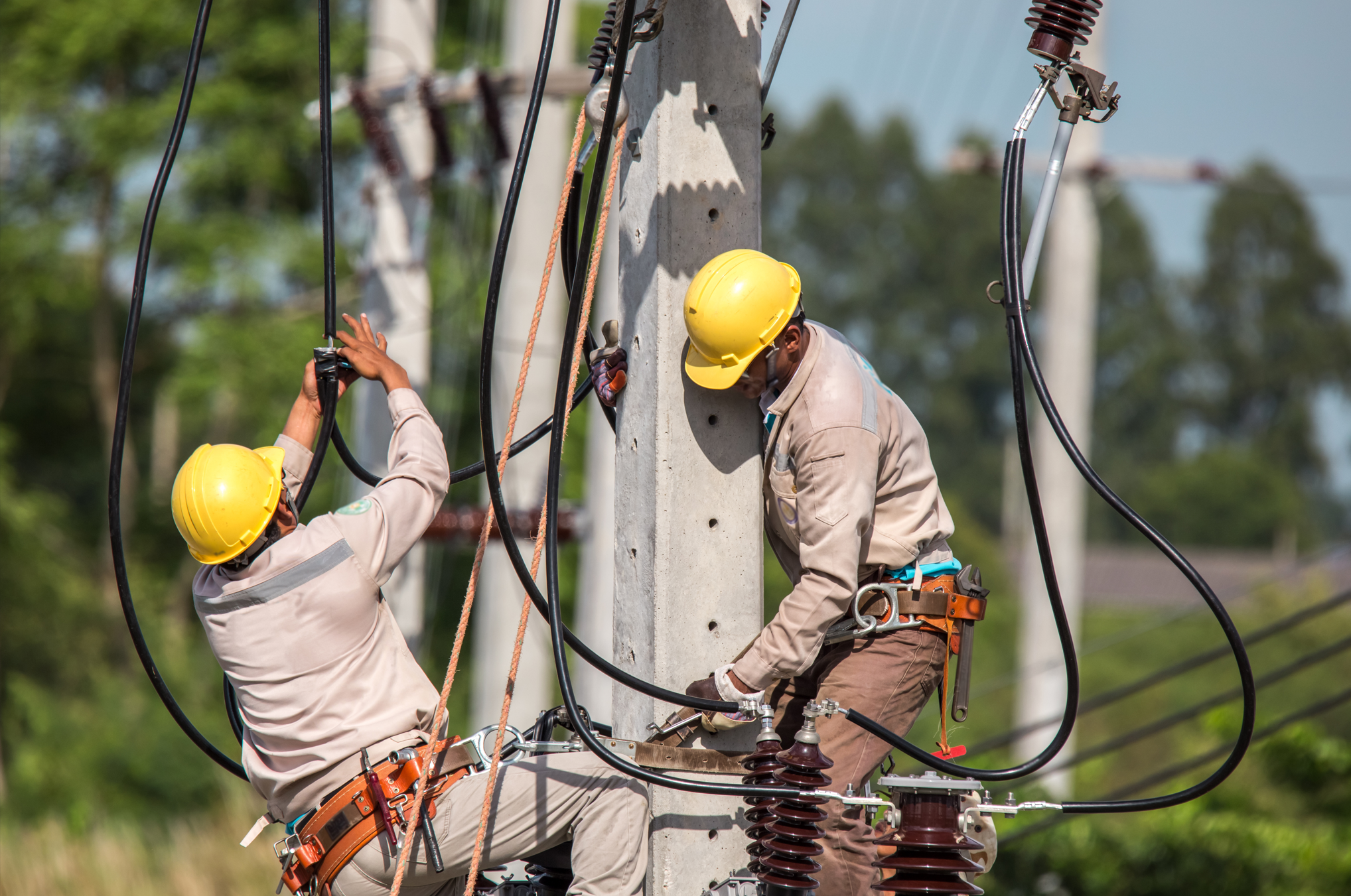 In January 2019, Consolidated Edison (ConEd), one of the largest investor-owned power and gas utilities in the country serving the New York City metropolitan area, announced its moratorium on new gas hookups in Westchester County. This served as a full stop on new gas service in the area. While this move was motivated by supply constraints rather than an interest in decarbonization, in late 2021, ConEd began throwing its weight behind New York City's electrification ordinance, putting itself at odds with other area gas providers who opposed it.

Open support for climate policy is often one way utilities can influence building decarbonization across their service territories, and electrification is poised to result in higher sales volumes for electricity providers. However, gas-only utilities or dual-fuel providers with larger fossil portfolios may find electrification in conflict with their bottom line and actively lobby against it.

Beyond policy support, many utilities across the country have established incentive and rebate programs to lower costs for customers seeking to electrify or make energy efficiency upgrades, motivating those who otherwise would delay taking action or refrain from doing so absent of utility support.

For instance, Xcel Energy Colorado offers rebates for up to $1,000 for residential cold climate air source heat pumps, Commonwealth Edison provides up to $1,350 for residential mini-splits, and Rhode Island Energy offers up to a $600 incentive for a residential heat pump water heater. This is just the tip of the iceberg. In terms of higher-ticket incentives, ConEd offers up to $20,000 for homeowners to install a geothermal heat pump. The program was so popular that it has already been exhausted and renewed once. Not all utilities are investing in electric appliance programs, however, with many offering rebates for new or replacement fossil fuel equipment.

In several states, utilities also pool funding together under larger one-stop-shop conglomerates to provide efficiency and electrification incentives. Examples include Mass Save, NHSaves, EnergizeCT, and Golden State Rebates, which bring together the investor-owned utilities in Massachusetts, New Hampshire, Connecticut, and California, respectively. You can explore utility incentives across all our Spotlight States on Buildings Hub.

State and local governments with beneficial electrification plans will need to work with utilities to phase out fossil fuels from the buildings sector, specifically around making vital infrastructure upgrades, offering customer incentives, and serving higher power loads.

Many leading-edge states with beneficial electrification plans, such as Colorado, Massachusetts, Minnesota, and Washington, have provisions built around utility requirements. For example, Colorado's beneficial electrification strategy, initiated in 2021, requires state investor-owned utilities to file and implement cost-effective electrification plans every three years. Likewise, Colorado regulators voted to phase out utility energy efficiency subsidies for most gas-fired heating and water heating equipment, with a sunset of 2027.

Utilities have also piloted innovative electrification technologies, leveraging their financial resources and knowhow. In Massachusetts, for example, Eversource and National Grid are moving to deploy community-scale geothermal heating networks that will displace existing gas service in specific neighborhoods. According to Eversource representative Eric Bosworth on a recent Buildings Hub Live, the utility will install and operate a thermal energy network in Framingham and charge program participants a fixed, low monthly fee for two years to be connected to the network.

Whether through supporting public policy, deploying incentives, conducting research, supplying power, or upgrading infrastructure, utilities will be a central component of any building electrification transition in the United States.
About the author: Katherine Shok