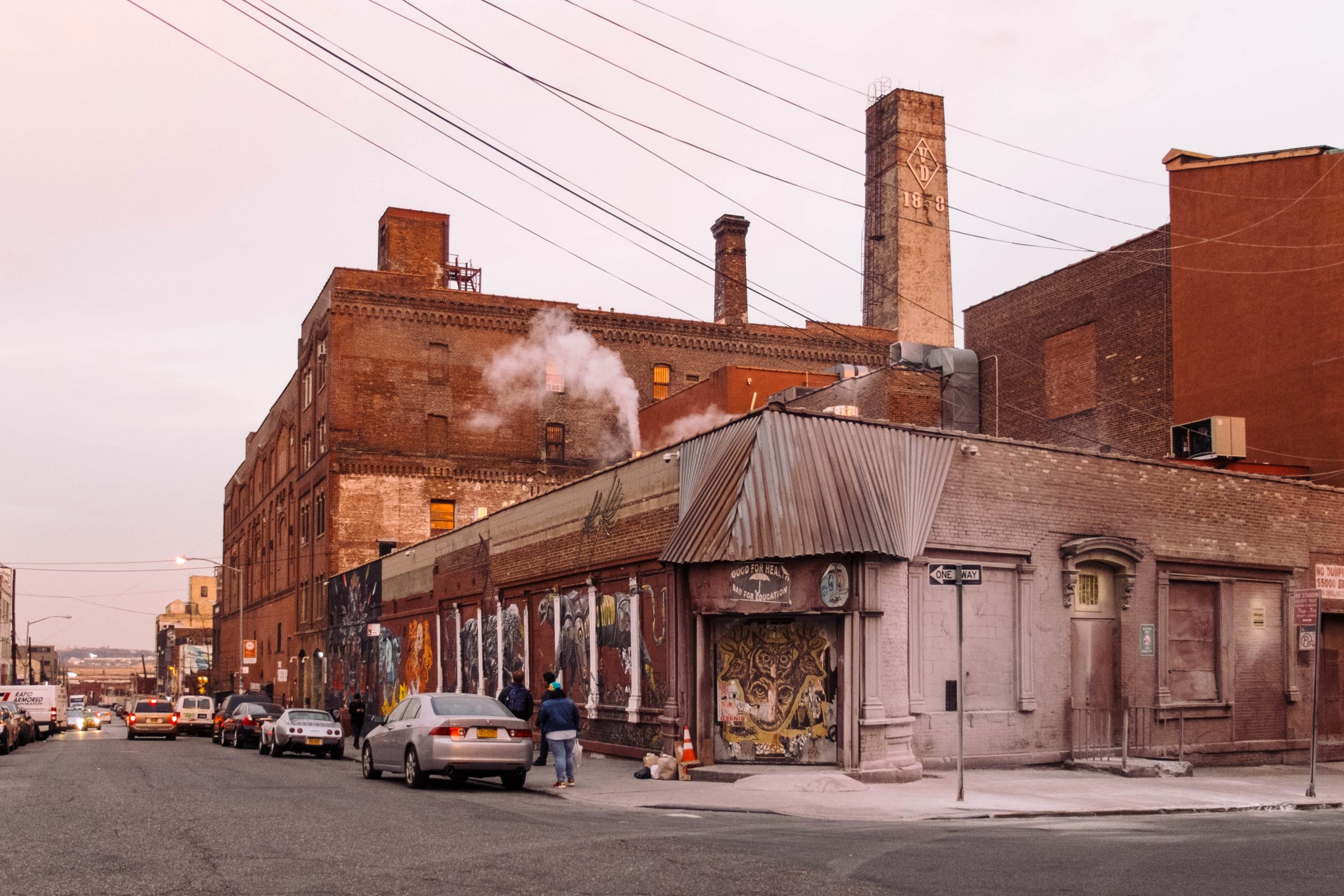 Source: Robert Katzki 
Every year, organizations such as the U.S. Department of Energy (DOE) laud new homes and buildings for their innovations within the green design sphere. The Sol Lux Alpha – winner of the DOE's Zero Energy Ready Home award in 2018 – is a striking example of such a building. The condominium boasts negative calculated energy bills, a large and thoughtfully positioned solar array, and an open outdoor design concept for rooftop gatherings and gardening. For those hoping for a more eco-friendly, low-emissions buildings sector, the Sol Lux Alpha and other projects like it are a testament to what new residential buildings can achieve.
It's easy for casual green-architecture enthusiasts and policymakers alike to direct their attention towards what's possible in terms of new development. Look no further than California's newly adopted 2022 Building Energy Efficiency Standards, which will certainly encourage more cutting edge projects like the Sol Lux. Making new buildings more energy efficient and less grid-dependent is certainly the direction we want to be headed. However, what's often neglected is the fact that new construction is only a tiny fraction of the sector's greenhouse gas (GHG) concerns. And while building and energy codes undergo regular updates, not all are adopted. When new building codes are adopted or enacted, property owners of existing building stock often have no obligation to meet those new standards. Luckily, within the past few months, lawmakers have clearly made it a priority to at least gather information on how to remedy this issue of older, less energy efficient buildings.
Percent of Building Stock by Year
| | |
| --- | --- |
| Year of Construction | Percent of Building Stock |
| Pre 1980: | 59.5% |
| 1980-89: | 15% |
| 1990-99: | 11% |
| 2000-09: | 11.5% |
| 2010 or later: | 3% |
Source: U.S. Census Bureau 2018 American Community Study
On August 25, 2021 the CA State Assembly on Utilities and Energy hosted an informational hearing to discuss potential retrofit solutions for older buildings in California. by asking, "…How can we reduce emissions from our existing buildings, and what are the challenges ahead?" Following the opening statement, representatives from organizations including Southern California Edison, the were allotted time to present. Slides from the various speakers can be found here.
The hearing follows the release of the California Building Decarbonization Assessment in July, mandated by Assembly Bill 3232 which directed the California Energy Commission to assess GHG reduction potential within the sector. There are of course, innovative green designs like the Sol Lux Alpha, which offer examples of how new buildings can be built, but policy and decisionmakers must also contend with an existing and aging building stock. The report highlights several main strategies that go beyond electrification. Improvements in energy efficiency, distributed energy resources, refrigerant leakage reduction, and demand flexibility are all cited as key drivers for emission reductions in the report. While older buildings pose obstacles to reaching the standards of a Zero Energy Ready award-winner, employing any of these solutions at scale will dramatically cut back unnecessary pollution and reduce peak load in the state.
California will have to rapidly pass legislation around building retrofits in order to reduce emissions by 40 percent from 1990 levels, a goal passed back in 2016. Mandates like AB 3232 and informational hearings display recognition on the part of lawmakers, and ideally said recognition will turn into concrete action within the coming years.
Explore characteristics of the building stock across the U.S. on the Atlas Buildings Hub Building Characteristics Dashboard.
About the author: Noah Gabriel